VETS, you've served our country & now you're home looking for a job!
But you don't want just any job. You want work that will lead to a career and give you the life you want. Watch our video to see how Edge4Vets can give you an "edge!"
Edge4Vets offers a system of Prep and Connect. This is what makes Edge4Vets different from other vet job prep programs. We blend "job readiness" training with personal support from business mentors to set you on a pathway to career success – and offer all this online so you can work at your own pace.
In the first segment, PREP, we help you achieve what business leaders say you need most; that is learn how to translate your military strengths into tools for civilian success. Then we CONNECT you to job opportunities that can lead to careers with our company partners.
PREP and CONNECT in THREE STEPS:
1. PREP: Translate Your Military Strengths:
At the Edge4Vets workshop you'll meet business mentors from our partner companies who will provide you with support as we teach you how to translate your military skills. We'll get you started on creating a draft for a personal PLAN4SUCCESS for an "edge" to get hired.
Following the workshop, we'll give you access to take the Edge4Vets online course – through a series of short videos and exercises the online course guides you to finalize your PLAN4SUCCESS and submit it to earn your Edge4Vets Certificate.
2. CONNECTION: Match Your Skills to Job Opportunities:
In addition to preparing you to translate your military skills, we'll help you build your network of corporate contacts. Those who participate in the workshop will get contact info for HR reps from our partner companies. These decision-makers will be available to you after the workshop to help you MATCH your skills and interests to jobs that can lead to careers at their companies.
3. FOLLOW-UP SUPPORT:
In addition, following the workshop series, Edge4Vets connects you to veteran organizations in your community for "wrap around support"– including resume writing, interview prep, counseling and more – to help you get the most from your Edge4Vets experience.
The Edge4Vets system of Prep and Connect really works: research shows that up to 8 out of 10 vets who take Edge4Vets and complete all the steps in the program get jobs!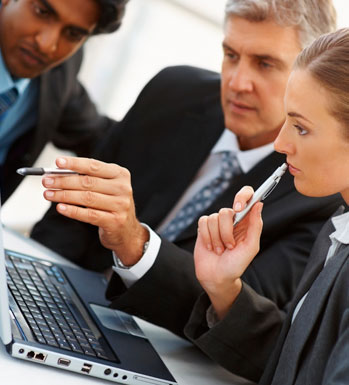 Join Edge4Vets! It's easy, register today!
Register
Click here to: Select the workshop (and location) that works best for you.
We offer two Edge4Vets workshop options: a "General" program for those who wish to prepare for jobs in business, finance, pharma, media etc.
Secondly, an "Edge4Vets at Airports" program for those who wish to prepare for jobs at our partner Airports (in collaboration with Airports Council Int'l – North America.).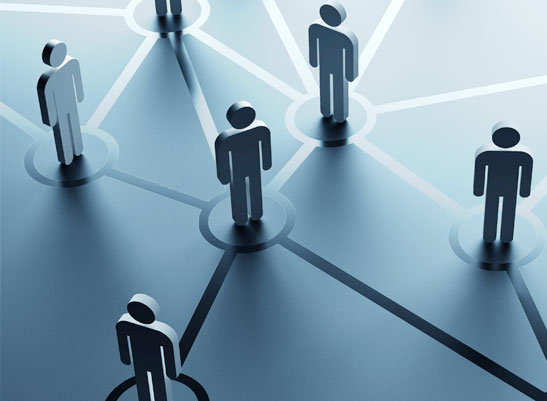 Connect
Network Building
Get connected to HR reps for job opportunities at our partner companies.
Learn More