VETS: Want to Work at an Airport?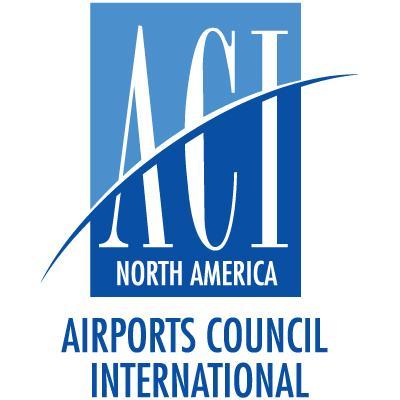 Edge4Vets + Airports Council Int'l - North America
Edge4Vets is partnering with Airports Council Int'l - North America to accelerate veterans into airport workforces nationally. Let us help you land a job that can lead to a career at an airport in your community!
REGISTER BELOW!

Airports Council Int'l -NA has named Edge4Vets as its official partner to prepare and connect veterans to aviation jobs in the US and Canada.
Three STEPS to land an airport job: 1, 2, 3!:
Step One: Register below. We'll invite you to JOIN the program and take our Workshop.

Step Two: We'll send you information to prepare you for the workshop. Business mentors from our partner companies will help you translate your military strengths and create a personal PLAN4SUCCESS. In addition, these HR reps from our partner companies will work with you in small groups to MATCH your skills and interests to jobs at their airport companies for a job can lead to a career - for the life you want!

Step Three: Following the Workshop, we'll send you an invitation to take our ONLINE Edge4Vets course. You will find it invaluable as we guide you through a step by step process to FINALIZE your Plan4Success from the workshop and submit your PLAN to earn an Edge4Vets Certificate.

Memphis-Shelby Airport Authority
Memphis Airport (MEM) will host Edge4Vets in October 2020.
REGISTER HERE for early registration and get connected now to employers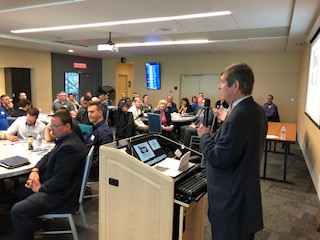 Edmonton International Airport
Edmonton Airport will host Edge4Vets on May 14, 2020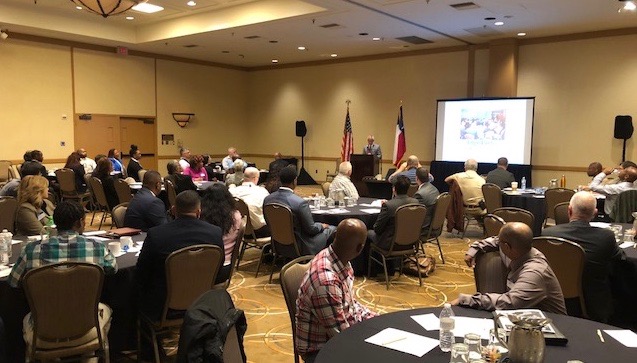 Houston Airport will host Edge4Vets on April 2, 2020
Also see success from the Fall 2019 workshop: Click here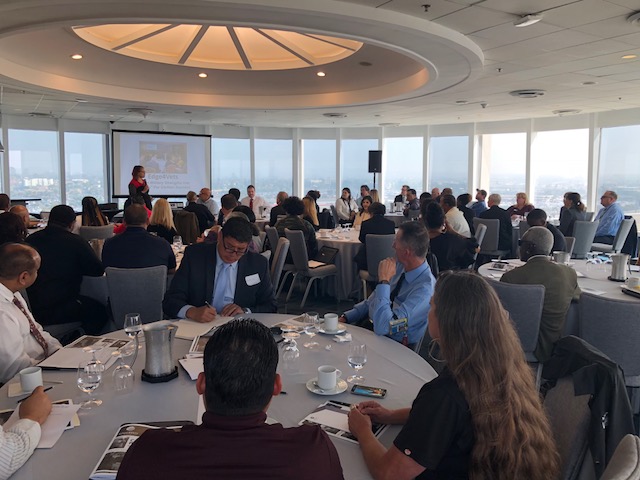 LAX will host an Edge4Vets workshop on May 20, 2020.
REGISTER HERE – Get started now to gain connections to employers.
Click here to see a photo page with results.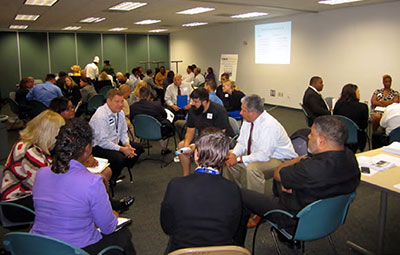 Airports Continue to Join!
We're working with airports around the US and Canada to expand our NETWORK of airports participating in the Edge4Vets/ACI-NA partnership. We'll post more airports as they join.
REGISTER TODAY for an airport you do NOT see above.
Also we've create a partnership with University Aviation Association. Veterans studying in UAA's 128 member schools and universities will now have an opportunity to participate in Edge4Vets. See below.
University Aviation Association represents 128 schools and universities in North America that offer aviation programs. We invite veterans attending UAA-member schools to register and get CONNECTED to HR reps and hiring managers at our network of aviation employers in the US and Canada (including airports, airport companies, global aviation consulting firms and more.)
UAA VETERANS: Click here to get CONNECTED to good jobs that can lead to great careers in aviation.
See Edge4Vets in action:
Any questions? Contact us at tom@tommurphy.org