VETS: Want to Work at an Airport?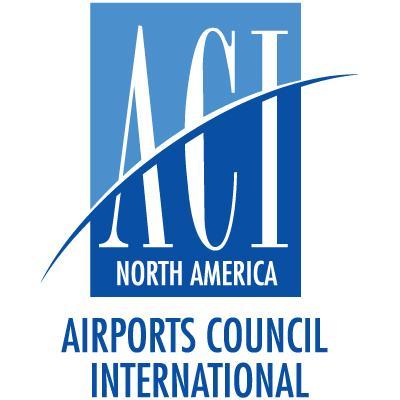 Edge4Vets + Airports Council Int'l - North America
Edge4Vets is partnering with Airports Council Int'l - North America to accelerate veterans into airport workforces nationally. Let us help you land a job that can lead to a career at an airport in your community!
REGISTER BELOW!

Airports Council Int'l -NA has named Edge4Vets as its official partner to prepare and connect veterans to aviation jobs in the US and Canada.
We're introducing a ONLINE program to get to scale and give airports throughout North America a chance to participate.
VETS: Three STEPS to land an airport job: 1, 2, 3!:
Step One: Register below. We'll invite you to an Orientation workshop where you'll meet HR reps from our partner airports (those who oversees the hiring) and learn how Edge4Vets is designed to support you.

Step Two: Following this session, we'll give you access to our ONLINE Edge4Vets course. Through a series of short videos and exercises you'll learn how to work at your own pace to create a PLAN4SUCCESS for an "edge" to get hired.

Step Three: Two weeks after the Orientation session, we'll invite you back for a second 90-minute session – the Connection Workshop. At this Connection Workshop, the airport's HR team will showcase job opportunities and explain the process for applying. Plus, you'll get feedback to matchj your skills and interests from your PLAN4SUCCESS to jobs that can lead to a career – to give you the life you want!
Bottom line, Edge4Vets is designed to work as a system of PREP and CONNECT. We prepare you to be job ready, then we connect you to decision-makers at our partner airports who can open a world of aviation career opportunities for you.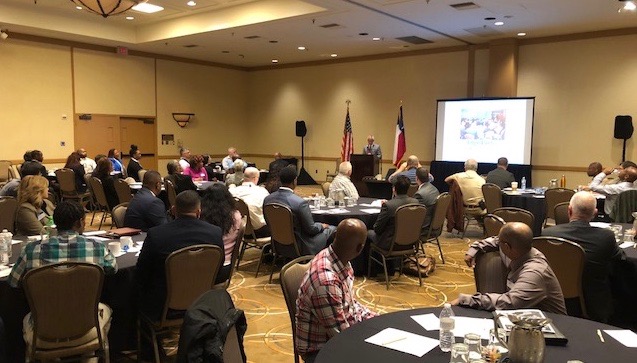 Houston Airport System will offer an ONLINE workshop series in FALL, 2022 – On April 14, 2022.
ZOOM ORIENTATION – date to be announced.
Register now, and we'll get you started on applying for jobs.
See success from the Fall 2019 workshop at HAS: Click here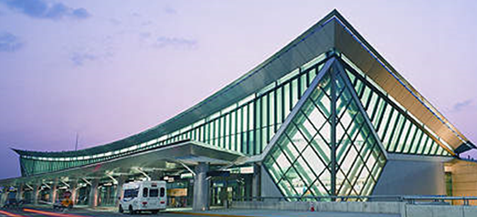 Buffalo Niagara Int'l Airport
Buffalo Airport is joining the Spring, 2022 series through the leadership of the Niagara Frontier Transportation Authority and the Northeast Chapter of AAAE, working in partnership with the ACI-NA program.
The Buffalo program will be offered in person as part of the Snow Symposium Conference on May 1 – see below:
Date May 1, from 1pm to 4pm workshop
((Followed by networking with aviation employers at cocktail reception that opens the Snow Symposium (4pm to 5pm)
Where: Buffalo Niagara Convention Center
153 Franklin St, Buffalo, NY 14202
Register now, and we'll get you started:
REGISTER HERE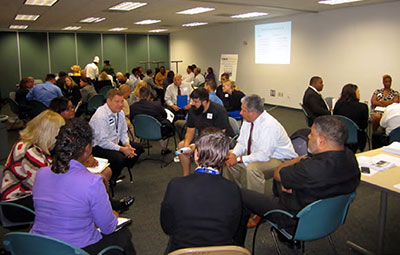 Airports Continue to Join Edge4Vets!
We're working with airports around the US and Canada to expand our NETWORK of airports participating in the Edge4Vets/ACI-NA partnership.
We'll post more airports as they join.
Check back regularly for updates.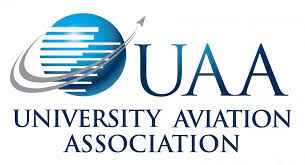 Edge4Vets JOB "PREP and CONNECT" for AVIATION STUDENTS!
We've created a partnership with University Aviation Association. Veterans studying in UAA's 128 member schools now have an opportunity to participate in the Edge4Vets jobs prep and connect program. Embry-Riddle, a member of UAA, is leading the effort – but students at all UAA schools are invited to join us.
We invite veterans attending UAA-member schools, including Embry-Riddle, to register and get CONNECTED to HR reps and hiring managers at our network of aviation employers. We partner with Airports Council Int'l – North America and its 300 member airports in the US and Canada for "connection" to job opportunities.
AVIATION STUDENT/VETS - JOIN US FOR AN ONLINE WORKSHOP
Register today and we'll contact you to take the online Edge4Vets workshop series and get connected to an airport of your choice through our partnership with ACI-NA.
REGISTER Click here
See Edge4Vets in action:
Any questions? Contact us at tom@tommurphy.org