Connect: Network Building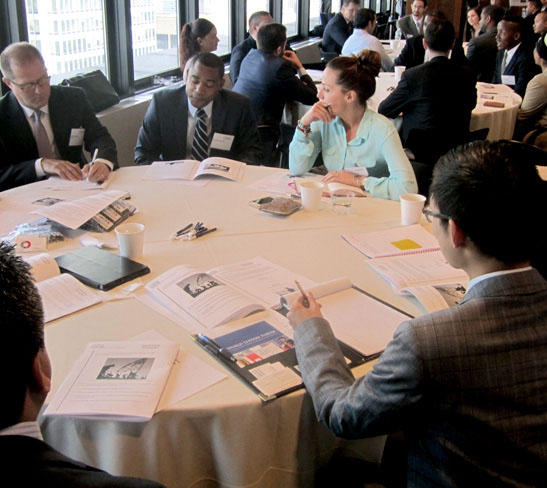 The power of Mentor support!
Edge4Vets is unique in that we blend "strengths-based" instruction with personal support from business mentors.
Our research shows that many veterans know they have skills from the military. The anxiety comes from not knowing how to "break in" and thus wondering whether they'll be able to get a job that can lead to a career and have the life they want.
We deal with this anxiety directly: Edge4Vets invites employees from our partner companies to join the workshops and serve as "listening agents" for the veterans. Mentors provide feedback and guidance during the translation process - this not only helps vets become "job ready" more quickly, but helps vets build their network of job contacts.
Once you begin taking our Online Prep course and start working on your Plan4success we'll be extending you an invitation to our Edge4Vets Connect Workshop in your area.
There HR reps and hiring managers from our partner companies will help you refine your plan before submitting it to receive your Edge4Vets Certificate. In addition, HR reps will bring a list of job openings and they'll work with you to match your skills and interests from your Plan4success to job and career opportunities at their companies.
At the Connect Workshop we'll connect you to resources for resume help and interview prep, and more.
So get started today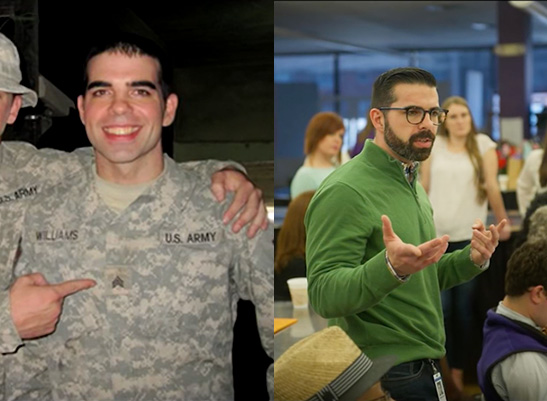 Profiles in Success
Achievement Stories
Testimonials of vets applying their military skills to advance their careers and life.
Read Stories
Partner companies providing mentors